Textile Lubricants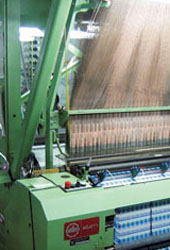 The textile industry demands a high level of efficiency and performance from a lubricant. Solutec can provide a range of pale coloured oils to help combat the possibility of staining when in operation.
The oils can contain emulsifying agents and 'non-fling' tackiness additives whilst all contain anti-misting agents with colourless water white grades also available.
The range meets all technical requirements demanded by the textile standards organisation and offers excellent performance over a vast range of temperatures.
PDF Download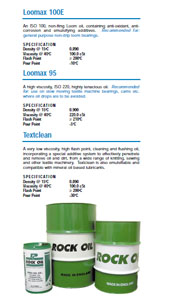 • To find out more about the range please download a PDF brochure of the range to include all relevant specifications.
If you are unable to source the product you require or have any specific questions on our lubricants then please contact Solutec.