Marine Lubricants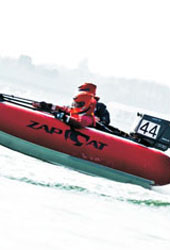 Solutec can provide both 2 and 4 stroke lubrication This high performing range of marine lubricants for both inboard and outboard applications.
Our MP3 Sport and MP + Sport lubricants have the prestigious NMMA accreditation which is testament to their quality. It is the foremost specification for the Marine industry and assures the user that the products meet and exceed exacting standards.
As well as these there is also a bio-degradable 2 stroke product, high quality 4 stroke inboard and a number of other high performing products that can be used when a non TC-W3 product is required.
PDF Download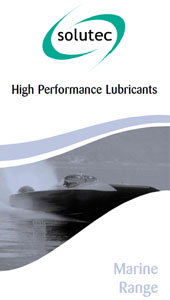 • To find out more about the range please download a PDF brochure of the range to include all relevant specifications.
If you are unable to source the product you require or have any specific questions on our lubricants then please contact Solutec.